Were you inspired and committed to being a better contributing and energetic version of yourself?
The fundamental effective strategies and methods for more energy, are powerful contributors to increase your well-being, your success, your commitment and your efficiency. Bring them to life for the benefit of yourself and your colleagues, clients and partners. Yes, in general all your fellow human beings. Get even more inspiration, with these videos, our newsletter and test, all with even more rewarding and useful techniques
Watch the following videos on Youtube here:
Being positive can be trained and makes one robust – Survival by Rhonda Cornum – link
The science of personal strengths. "A strength is a pre-existing capacity for a specific way of acting, thinking and feeling that is authentic and energizing for the user and enables optimal function, development and performance – link
Thank you so much for your time.
Will look forward to servicing you again.
Siigurd, Lars
Always leave others with more energy than when you met them
---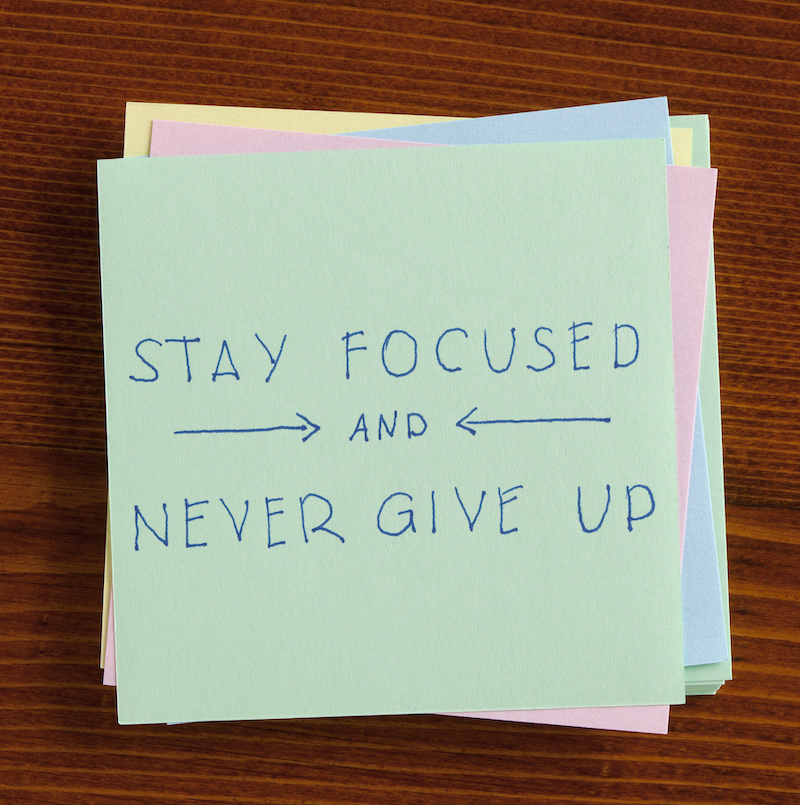 PowerPoint