Personal coaching support
– 
Advice about a healthy lifestyle
Committed, engaging and competent shows the way how science is practiced to your advantage
Our commitment to better energy in ourselves
Health and vitality. Preventive measures, reducing sick leave, improving health and retention, and attracting the best employees and more Energy.
Increase employee productivity, workability, muscle strength, condition, and general healing by up to 10 percent, as well as the reduction in short-term sick leave by 56 percent among those who passed the training. (Syddansk Universitet, 2014)
Healthy employees are committed and loyal and have a high work ethic, which often leads to lower staff turnover and thus fewer costs for recruitment and training as well as better utilization of experienced employees' knowledge. (Harvard University, 2010)
Selected collaborative relationships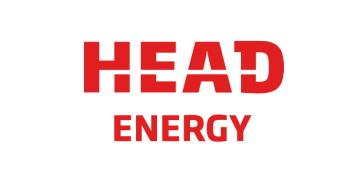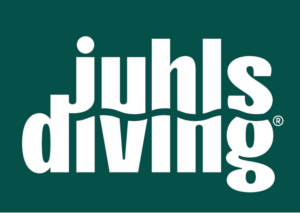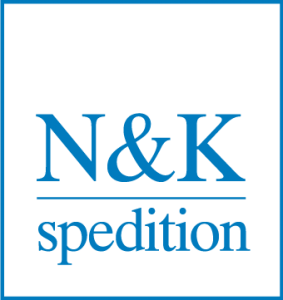 Extraordinary results require extraordinary Energy!
Development talks that fit the person
Through conversations based on the specific situation, we show – with simple methods that develop one's behavior – how to learn to get through difficult times, set goals, and manage one's time more effectively.
Step by step, the person learns the fundamental methods to succeed. The course is based on its simple everyday life and needs. Strengthening individuals' belief that they have what it takes to succeed. Will likely make them stretch beyond and be more persistent than if they doubt themselves and focus on their lack of skills when problems arise. A reinforcement promotes the development and feeling of personal self-satisfaction that gives courage and momentum for more.
Physical and virtual meetings
We conduct physical meetings in and around Esbjerg. Hold high-quality virtual meetings if you are away or living elsewhere in the world.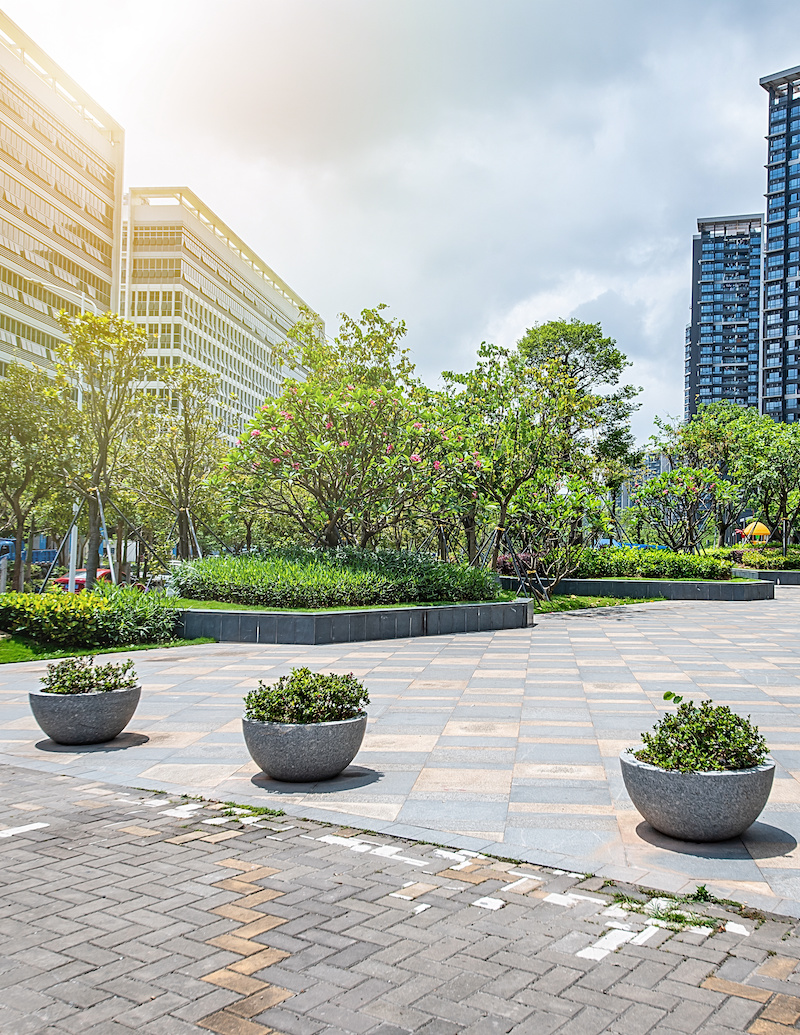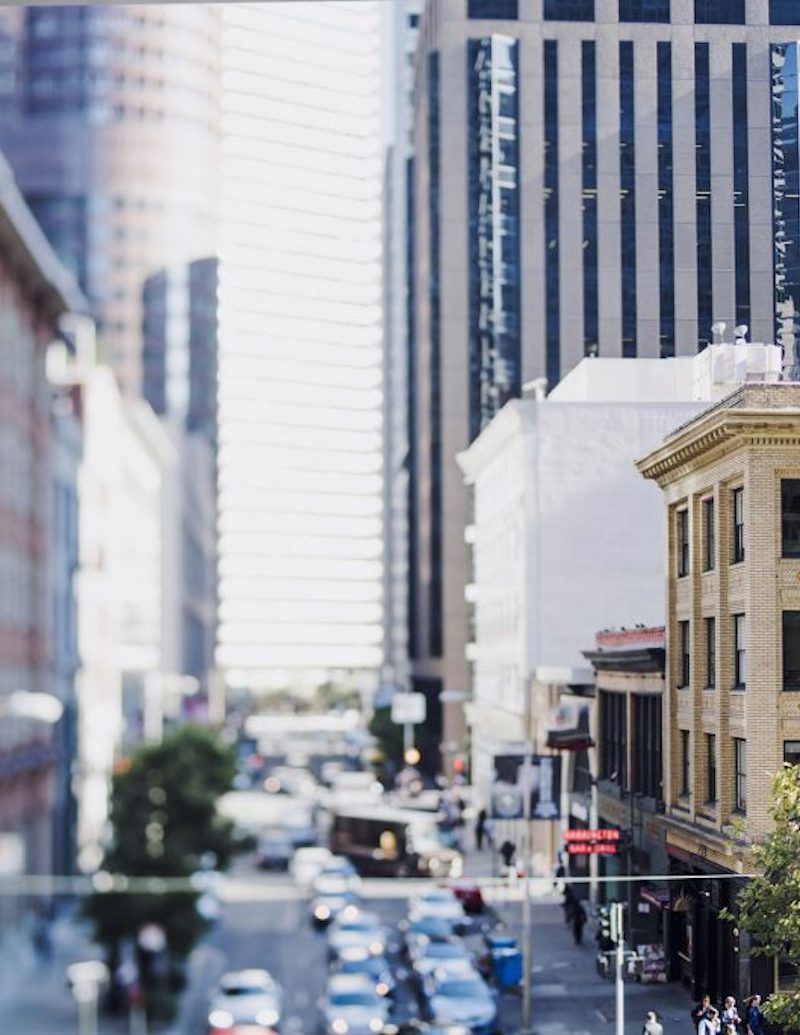 As a company you get this:
Ongoing personal conversations
One's ability to succeed and succeed is done by developing one's skills. Therefore, a one to two-hour conversation per month should help keep the person sharp. In the beginning, there may be several conversations to kickstart the development of one's skills.
For the person, we are always available
You can always reach out to us, even between sessions, so that together we keep the spark and mood high. Quite a few people in change reach their goal in the first attempt. We are concerned when the person is making the effort that a focused effort requires.
One will receive lots of wisdom and scientific insight.
The key to success lies in applying the right skill at the right time. We bring wisdom that has been known and applied successfully for centuries. There is science and research involved in everything we work with.
Detailed info:
Duration: 60-120 minutes per. employee
Price: please contact
Location: At the company

Number of participants: to be agreed

A session incl. preparation, transport, and holding
Three main reasons why you should choose personal coaching support
Every day, the employee will build and strengthen one's mental and physical state to better overcome the day's challenges and achieve better results.

Injury in the workplace improves the mental working environment and prevents back, neck, and shoulder pain (so-called musculoskeletal disorders) as well as wear and tear on the body.

It costs to hire good and talented employees. On average, 14-16 weeks 'salary to hire a skilled worker, and up to 25 weeks' salary the more complex the work is.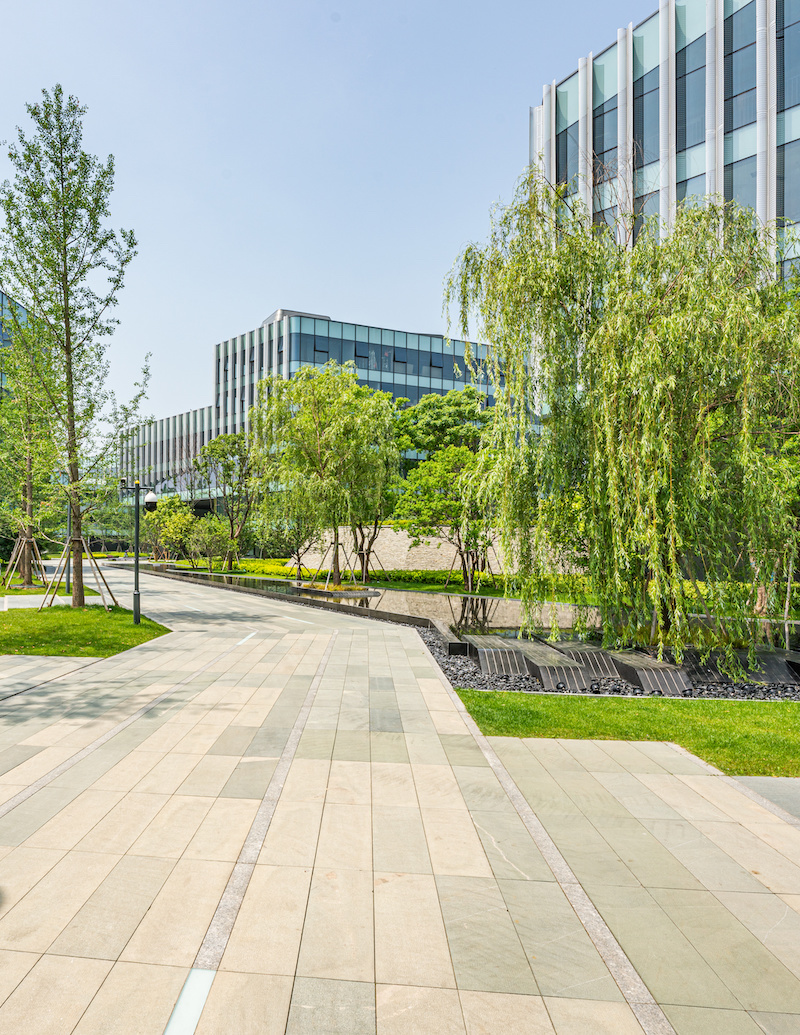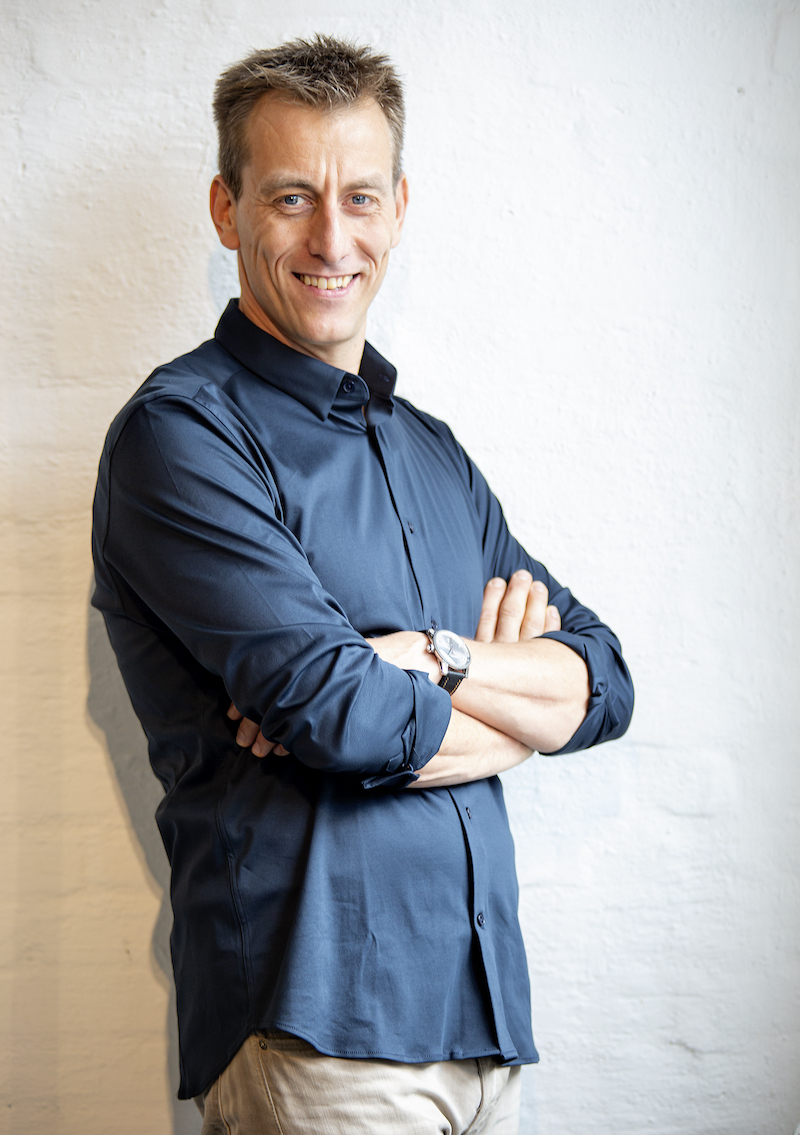 Lars Siigurd is an entrepreneur, coach, and public speaker with a focus on helping others. He has a master's degree in Positive Psychology from Aarhus University in addition to a Diploma in Management from UC SYD, but originally he is an engineer from Aalborg University. Even had direct management of staff. Lars thus has great insight into the effort that a change requires of you and himself, as starting, running and creating growth in one's business and what a leadership will require. Yet he has days where he is affected by everyday life and can no longer bear it. It's completely natural. Therefore, he also knows that recovery and life balance are important elements in the efforts to create more health and vitality.
Siigurd is dedicated to helping discover and take action with tools, strategies, and resources that create extraordinary results and an incredible level of personal flourishing. You do not have to want the same thing, but the road to it is the same - whether it is as an employee, manager, director, or owner. The fundamental methods of influencing ourselves and our surroundings are fundamentally the same.
"Nogle gange møder man mennesker som gør et så stort indtryk, at man nok aldrig glemmer dem, og for mig er Lars et af de mennesker. Lars ser det bedste i mennesker og Lars vil oprigtigt mennesker det bedste. Han møder mennesker i et fortroligt rum, hvor hans eneste ambition er at hjælpe det pågældende menneske til at blive den bedste udgave af sig selv. Det var det jeg mærkede på egen krop, da jeg på et tidspunkt i livet kæmpede med at finde motivationen i et af livets lykkemæssige tørkeperioder. Et lykkeligt liv, er et liv der er fuld af meningsfuldhed, og Lars kan utvivlsomt hjælpe dig med at finde denne meningsfuldhed."
Michael L. Madsen, Ejer af og Direktør for Michael L. Madsen A/S
"Hvad du har formået at give mig på få måneder er formidabelt! Er blevet afklaret på mange punkter, bevidst om mine styrker og ved nu hvordan jeg kan bruge dem fremadrettet. Alsammen takket være din store viden, positive tilgang og nærværende coaching. Du er sand Træner i Succes!"
Jens Ulrich Laursen, Technical Project Engineering Manager, Siemens
"Da jeg traf Lars ved første møde, havde jeg selv opgivet meningen med det hele, men han fik mig hevet op igen, og nu er jeg fuld af positivitet, klar til at erobre verden og alt i den. Tusind tak Lars, fra bunden af mit hjerte, jeg glemmer aldrig vores tid sammen. Du har virkelig reddet mit liv"
"Jeg vil gerne sige tusind tak for et rigtig godt udviklingsforløb. Det er guld værd, at have en som dig på sidelinjen, der forstår at få et lille frø/ide til at vokse samt fastholde troen på, at det kan lykkes. Det har været en stor hjælp at gennemgå mine personlige styrker med dig og derved få øje på styrker, som jeg faktisk ikke have tillagt særlig stor værdi."
Helle Føns, Arbejdsglæde Konsulent, Indehaver
Book or be clarified with a non-committal conversation on a good coach who creates results and with contagious energy.
Focus on what gives energy and create momentum
Lars Siigurd is competent in helping people discover and translate the tools, strategies, and resources that provide extraordinary results and astonishing levels of personal flourishing.
Lars speaks to both brain and heart. So he creates an emotional connection with those he works with, which gives a better chance that they listen properly and openly and create results.
Lars Siigurd starts the thoughts, motivates and inspires, and presents lots of gold nuggets and food for thought, which they can take home and use both in working life and privately.
Lars Siigurd holds personal conversations on how success and positive change are achieved in one's business, personal life, and leadership - just as he is also part of a confidential partner in companies, gives lectures, speeches, and kick-offs. He works on a variety of topics and preferably a combination of several.
Lars is honest, and not afraid to be imperfect. Makes sure to live his life according to his principles, so he knows what he is talking about. Lar´s ambition is to deliver life-changing messages. Feel free to contact Lars today.
Our course is conducted in Danish or English. Please always informed os ahead of an appointment.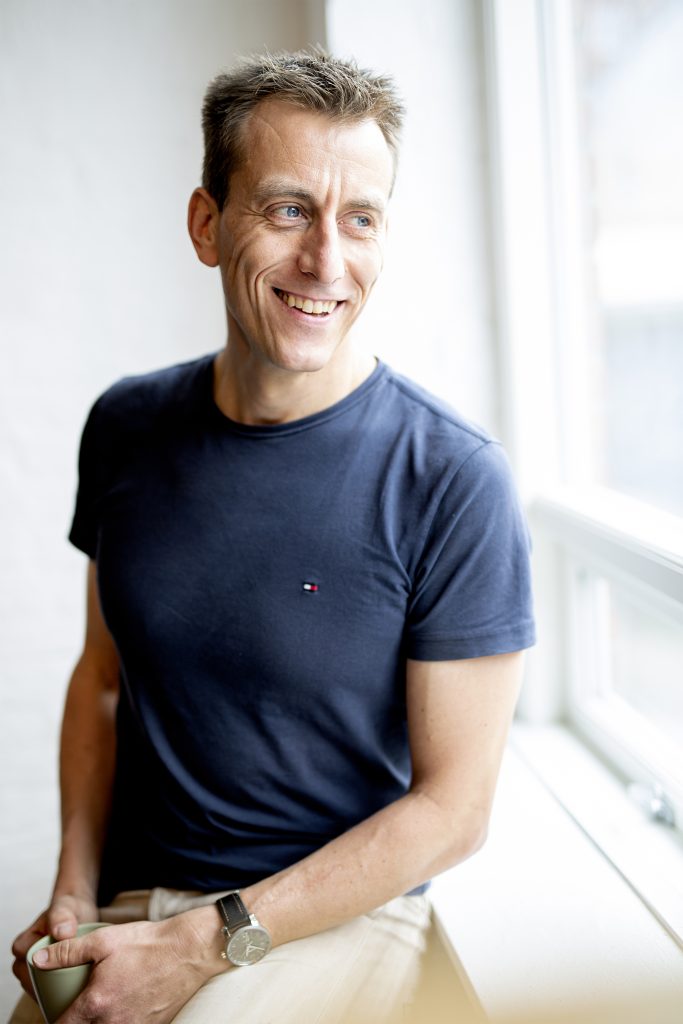 Hear what customers are saying?